Winsley Primary School New Logo Reveal
Back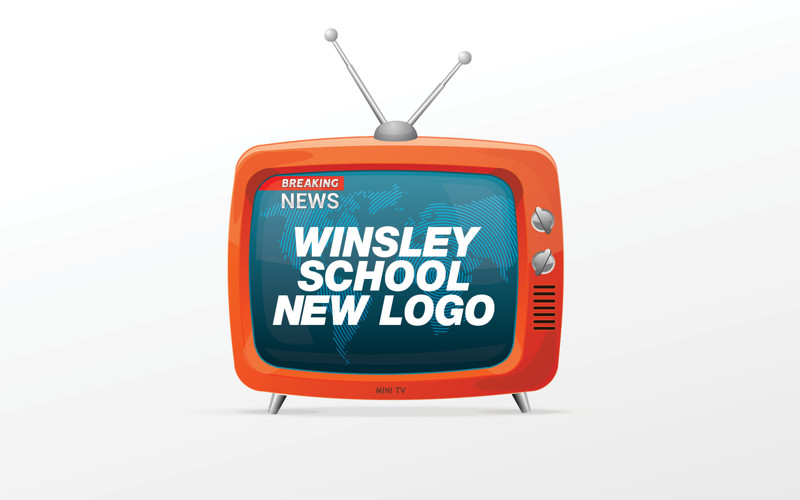 11 March 2021
Exciting changes concerning Winsley Primary's School Identity.
We have been developing a new school logo! And we are super excited to show you all the work that has been carried out, our logo will give our school a new brand for the future and a contemporary feel.
We have created a helpful video to explain how our new logo has evolved and what it represents. However, we are going to keep you (and us) in suspense just a little longer. We plan to reveal all one week after the Easter holidays and just to heighten anticipation we have created a countdown clock to that date and time on this page so stay tuned…
New Winsley school logo will be revealed 9am 26 April 2021.